"Family fishing fun trip is a BLAST"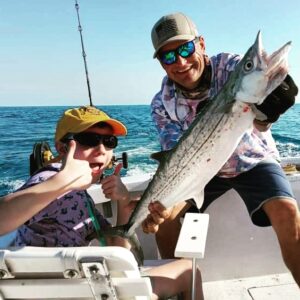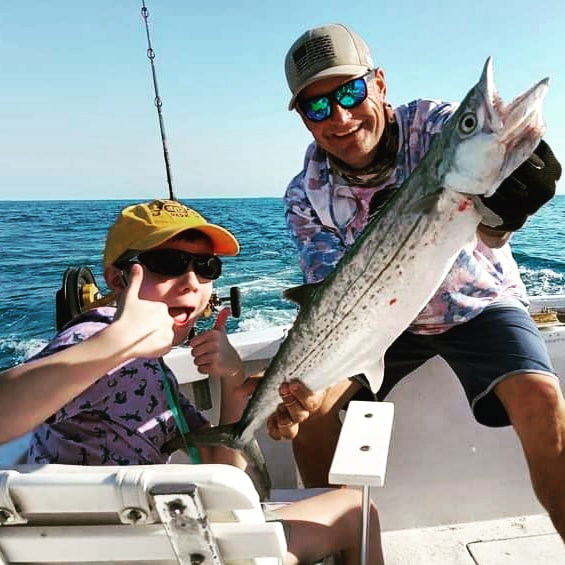 "What a better way to spend a Vacation day than with your family on the water"       
♥  Fishing family fun. Our 3 hr trip is designed to be family friendly as we anchor up in a Calm cove. We catch snappers Groupers, Mackeral, and a variety of other bottom fish.
 Bring your catch to http://DantesKeyWest.com they will cook your catch anyway you like w 2 side dishes up to 1 lb $10 .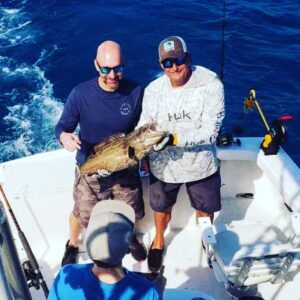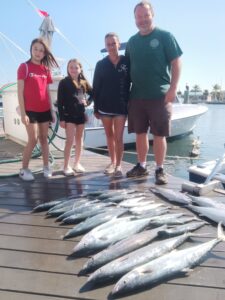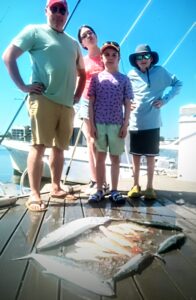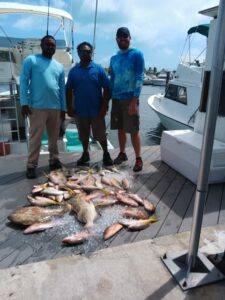 [email protected] email us any questions or concerns you may have
Beautiful day fun family and great fishing!