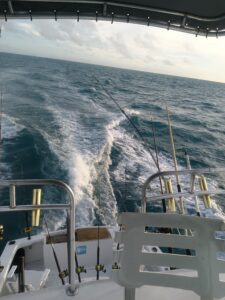 Sailfish Monday. As it gets closer to April Sailfish migrate past KW middle to early April putting the Anglers into a frenzy in Key West.  We anticipate this time of year also, as Sailfish or one of my favorite fish to catch. Long Bruising runs of Drag screaming action… also Sailfish are one of the MOST beautiful fish in the ocean today…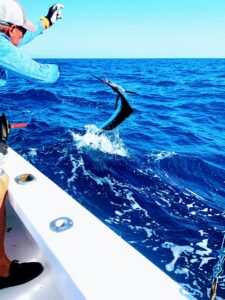 Sailfish Monday was also a good day as our anglers were able to catch a little diner to take to Dantes raw bar to have their catch cooked up to perfection.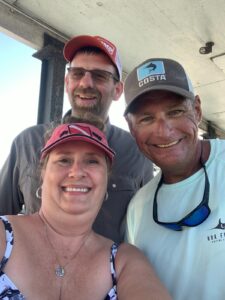 that was a wrap for fishing on March 14 as our anglers went home with smiles so big one their face they looked like kids on Christmas morning….. I really enjoyed fishing with them as they are REAL genuine people.   "that one was from BRIAN"
check out some of our recent catches
Nice afternoon trip. Sailfish, Mahi and Tuna
We look forward to taking you fishing. this is a very busy time here in Key West to insure you date or dates you would like to fish make sure and secure you charter today either direct via phone or through this website. Call direct and pay NO FEES.
Tight Lines and we hope to catch you on the water.. or better yet ..catch you something on the water…
remember to have your catch immortalized with a Mount from  http://Greytaxidermy.com