Labor day weekend SALE!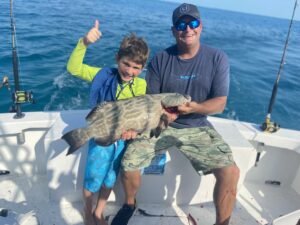 Our calm water family trip is jus enough time for you and your 5 guests to catch enough dinner to have it cooked up at a local KW restaurant. Then you test your fish fighting ability with Shark fishing …. all the excitement wrapped up in one three hour trip..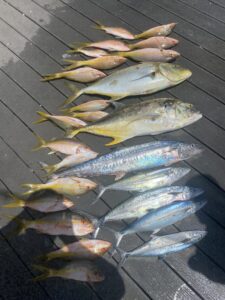 Call today to Book your trip TODAY
Click on the Phone icon to BOOK DIRECT for FREE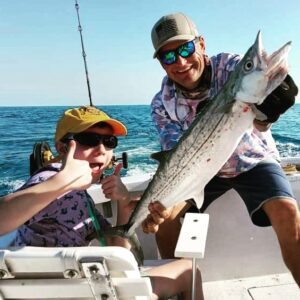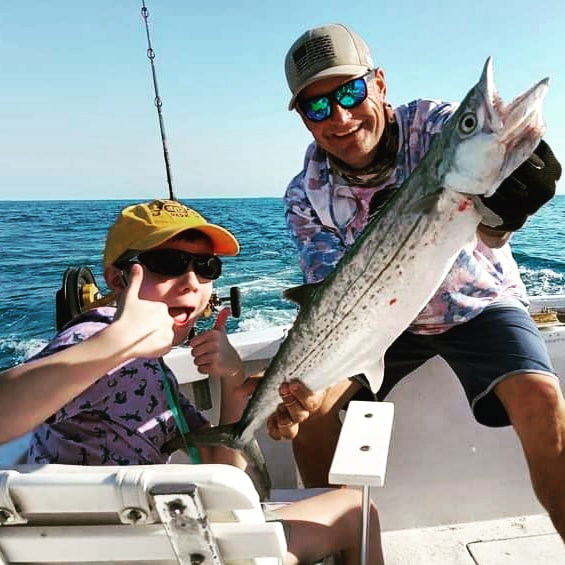 Bring your catch to Dantes to have your catch cooked up for just $10 a pound
Title: Labor Day Weekend Bottom and Shark Fishing Adventure in Key West, Florida
Labor Day Weekend is just around the corner, and if you're looking for an unforgettable fishing experience, look no further than the charter boat WILDBILL in Key West, Florida. This holiday, set sail for an action-packed adventure that combines two thrilling fishing styles: bottom fishing and shark fishing.
Bottom fishing enthusiasts will be delighted by the opportunity to target a variety of species like snapper, grouper, and amberjack in the crystal-clear waters of the Florida Keys. The experienced crew of the WILDBILL will guide you to the best spots, ensuring a successful day of reeling in some impressive catches.
For those seeking an adrenaline rush, shark fishing is the perfect choice. Key West is known for its thriving shark population, and Labor Day Weekend is an ideal time to test your angling skills against these powerful predators. Imagine the excitement as you battle hammerheads or bull sharks, making memories that will last a lifetime.
This Labor Day Weekend, make the most of your time in Key West by booking a fishing adventure on the WILDBILL. Whether you prefer the challenge of bottom fishing or the thrill of shark fishing, this charter boat has it all. So, pack your sunscreen, grab some Beer, and get ready for an epic weekend on the water