Epic Offshore trip with a Grand Slam. It was a day to remeber….Offshore Slam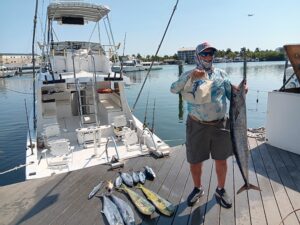 Title: Epic Offshore Fishing Adventure in Key West Aboard the WILDBILL
When it comes to offshore fishing in Key West, October is a prime time to cast your lines, and the charter boat WILDBILL, captained by Art and manned by Jerry, promises an unforgettable adventure. As the summer heat gives way to cooler fall temperatures, the waters of Key West come alive with a bounty of fish waiting to be caught.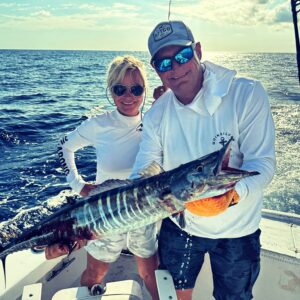 One October day aboard the WILDBILL, anglers experienced the thrill of a lifetime and an epic Offshore Trip. Setting out early, the crew and guests were met with a beautiful sunrise on the horizon. The first catch of the day was a magnificent Sailfish, its vibrant colors glistening in the sunlight. This was just the beginning.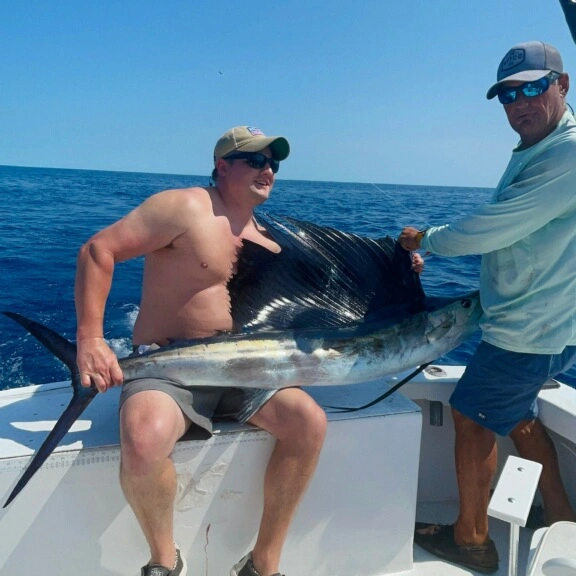 As the day progressed, lines were consistently buzzing with action. A powerful Dolphin fish put up a fight, followed by the lightning-fast Wahoo and the hard-fighting Blackfin Tuna It was a grand slam of offshore fishing, a feat only possible in the rich waters of Key West.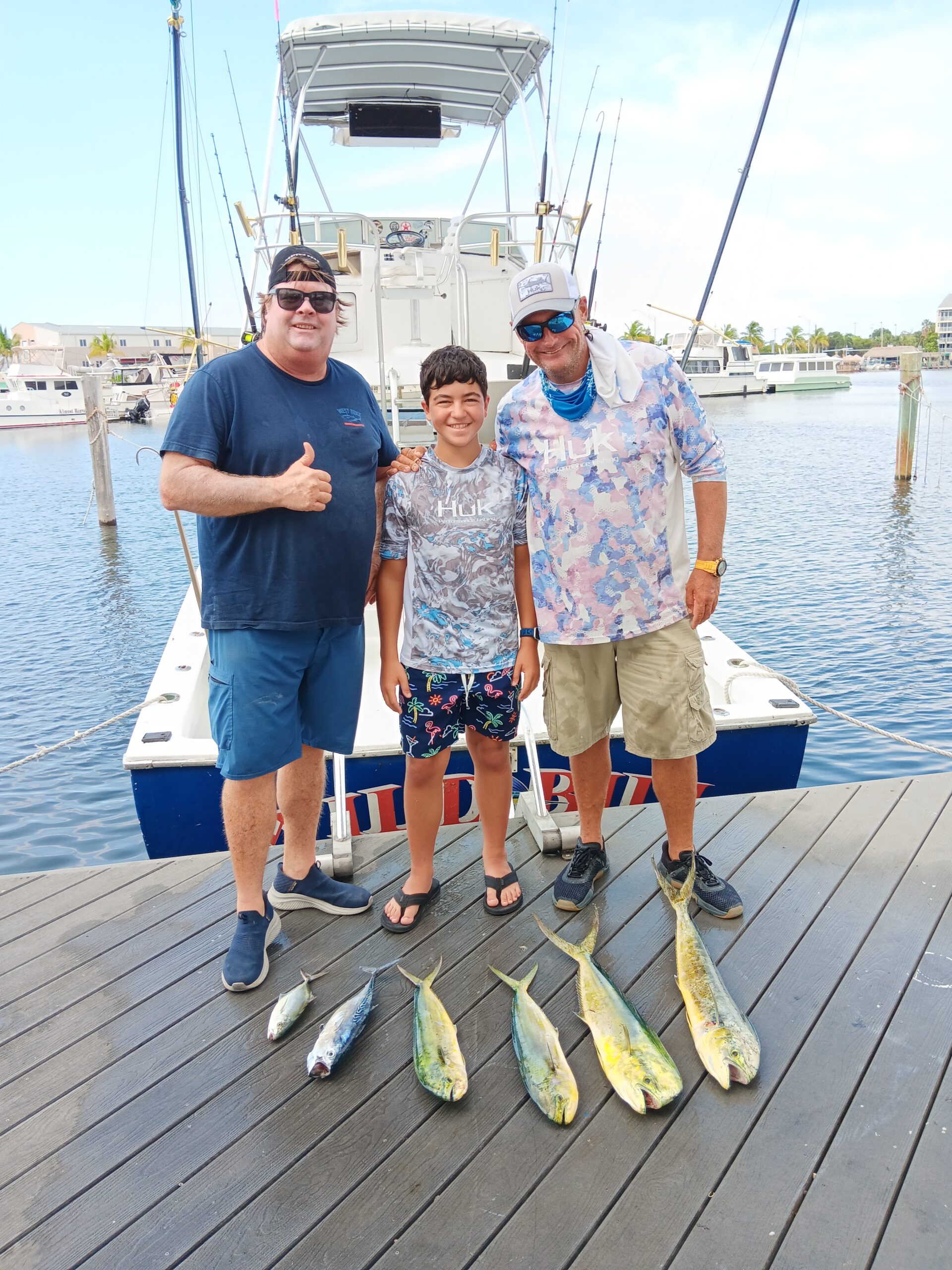 Capt Art and Mate Jerry's expertise and local knowledge ensured a successful trip, making memories that will last a lifetime. October aboard the WILDBILL is a time when fishing dreams come true, and the thrill of the catch becomes an unforgettable reality. If you're an angler seeking adventure, Key West in October is the place to be, and the WILDBILL is the charter boat to take you there.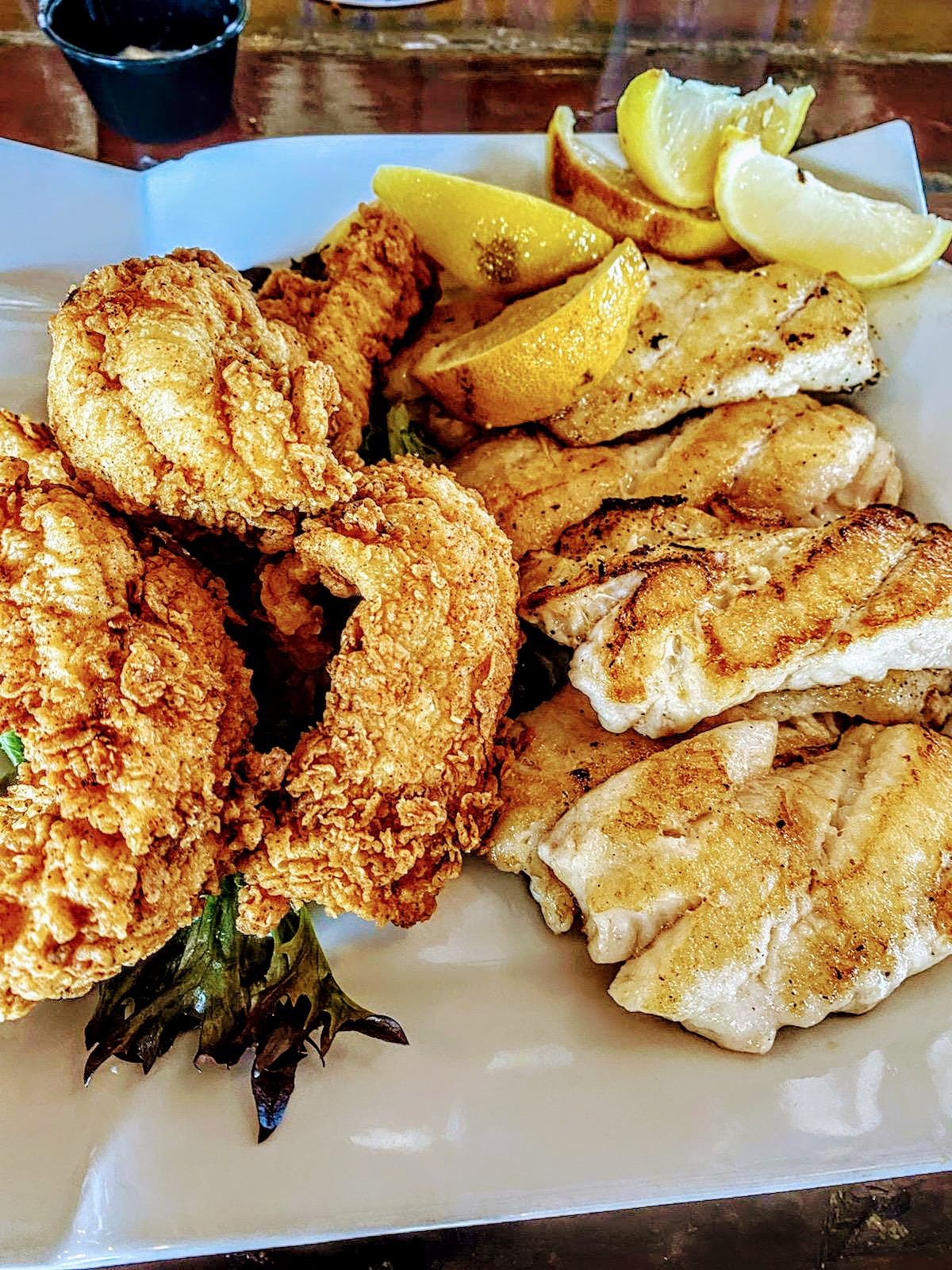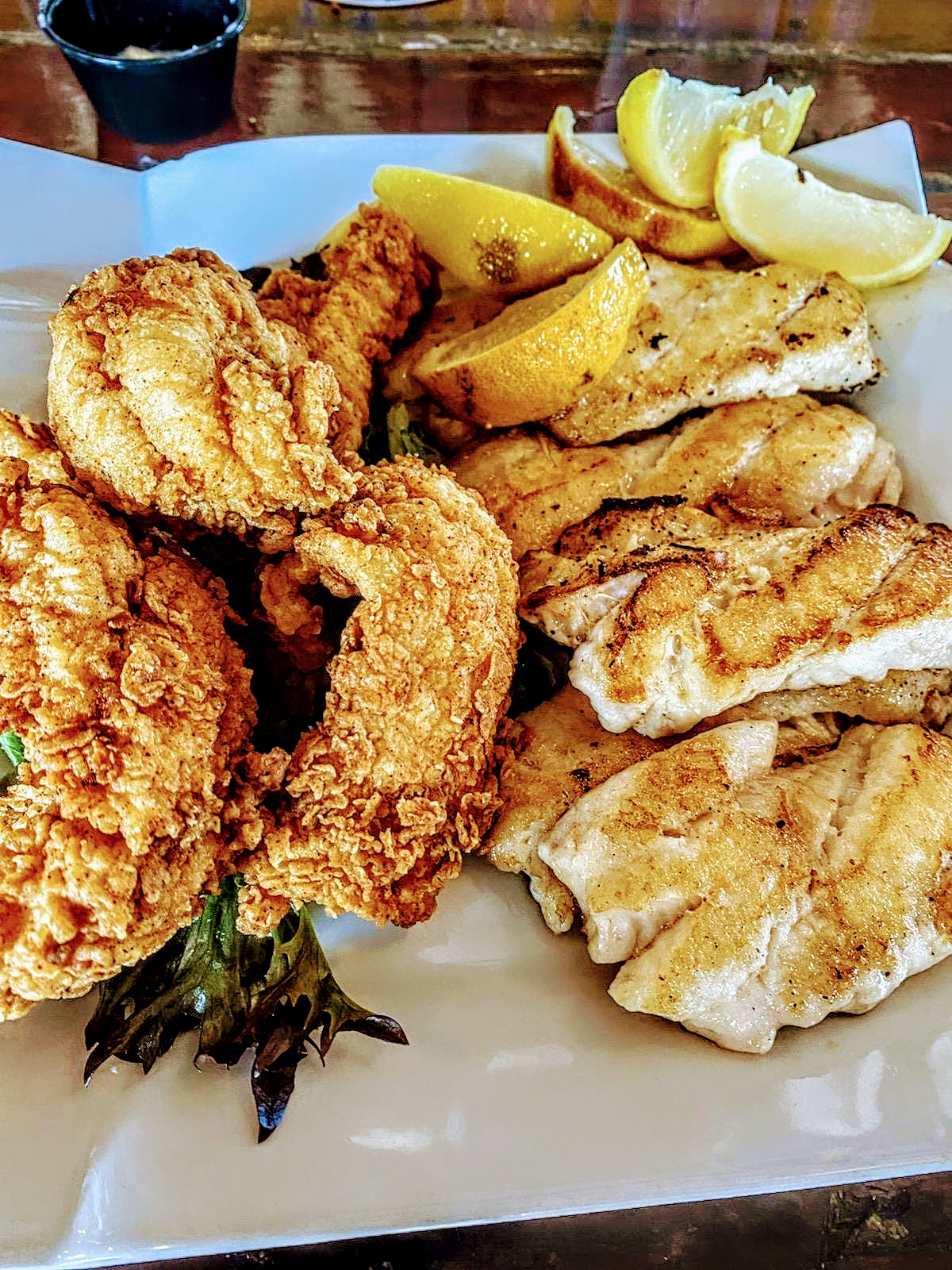 Bring your catch to Dantes to have your catch perfectly prepared for only $10 LB
Book your charters at least 2 weeks prior to Holiday, and event week/weekends to ensure you get the dates you DESERVE. ME,and Capt Art look forward to fishing with Yall.